Our commitment to sustainability
We care for the environment
Make a Green Choice
For each night that you decline Housekeeping service, you have the choice of:
receive a 5€ Food and Beverage credit
receive 500 SPG points®
donate 500 SPG® points on your behalf to UNICEF's environmental work for children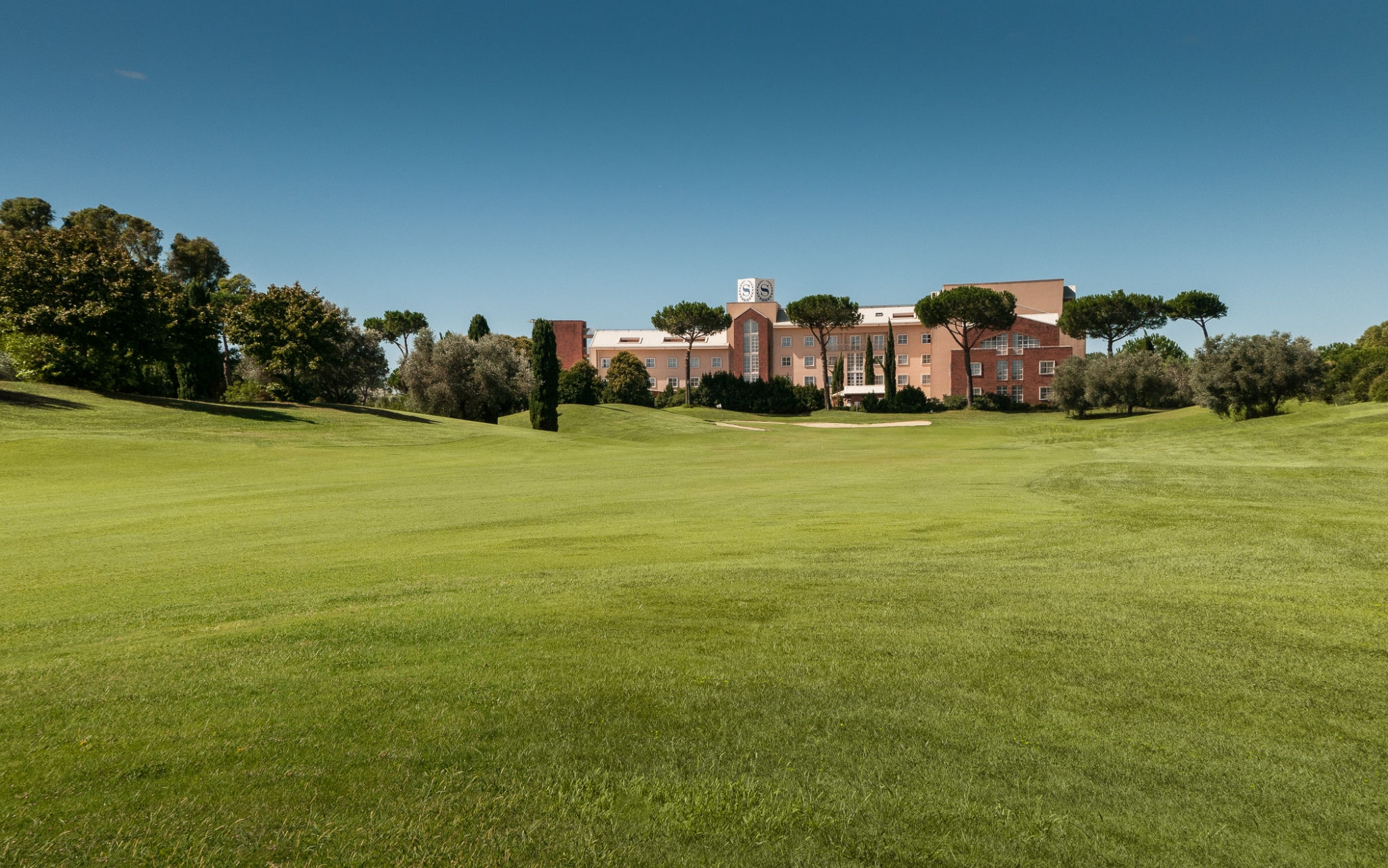 *You must be staying for a minimum of 2 or more nights, you cannot participate on your day of departure and there is a maximum consecutive participation of 3 nights before receiving Housekeeping service.
See what a difference a night can make!
Save Water
37.2 Litres*
37.2 gallons is 596 cups, enough for 1 person to drink almost 2 cups per day for a year.
Save Electricity
0.19 KWH*
That's enough to run an Energy Star-rated laptop for 10 hours.
Save Natural Gas
25,000 btu*
Enough energy to heat a 400 square foot room at 70°F for 4 hours - when it's 10°F outside.
Save Chemicals
7 oz*
Fewer chemicals equal less toxicity in the environment. And that's good for everyone.
*All amounts estimated based on average guestroom size and materials usage
Our green practices
Paper free check-in
Starwood approved cleaning products that contain less toxic ingredients
In house energy production by solar panels
30% of our water is heated with organic waste from our grounds
HACCP approved containers for food that may be conserved in order to have less organic waste