Shuttle Bus from / to Sheraton Parco de' Medici Rome Hotel
Shuttle Bus from/to Sheraton Parco de' Medici Rome Hotel
Four shuttle bus services are available to/from the hotel (*):

1. Rome city center (Via Teatro Marcello 42)


2. Magliana Metro station (line B)


4. "Leonardo da Vinci" Airport (Fiumicino) - No returns from the Airport. Departuring from the Hotel: 7:30 AM - 8:30 AM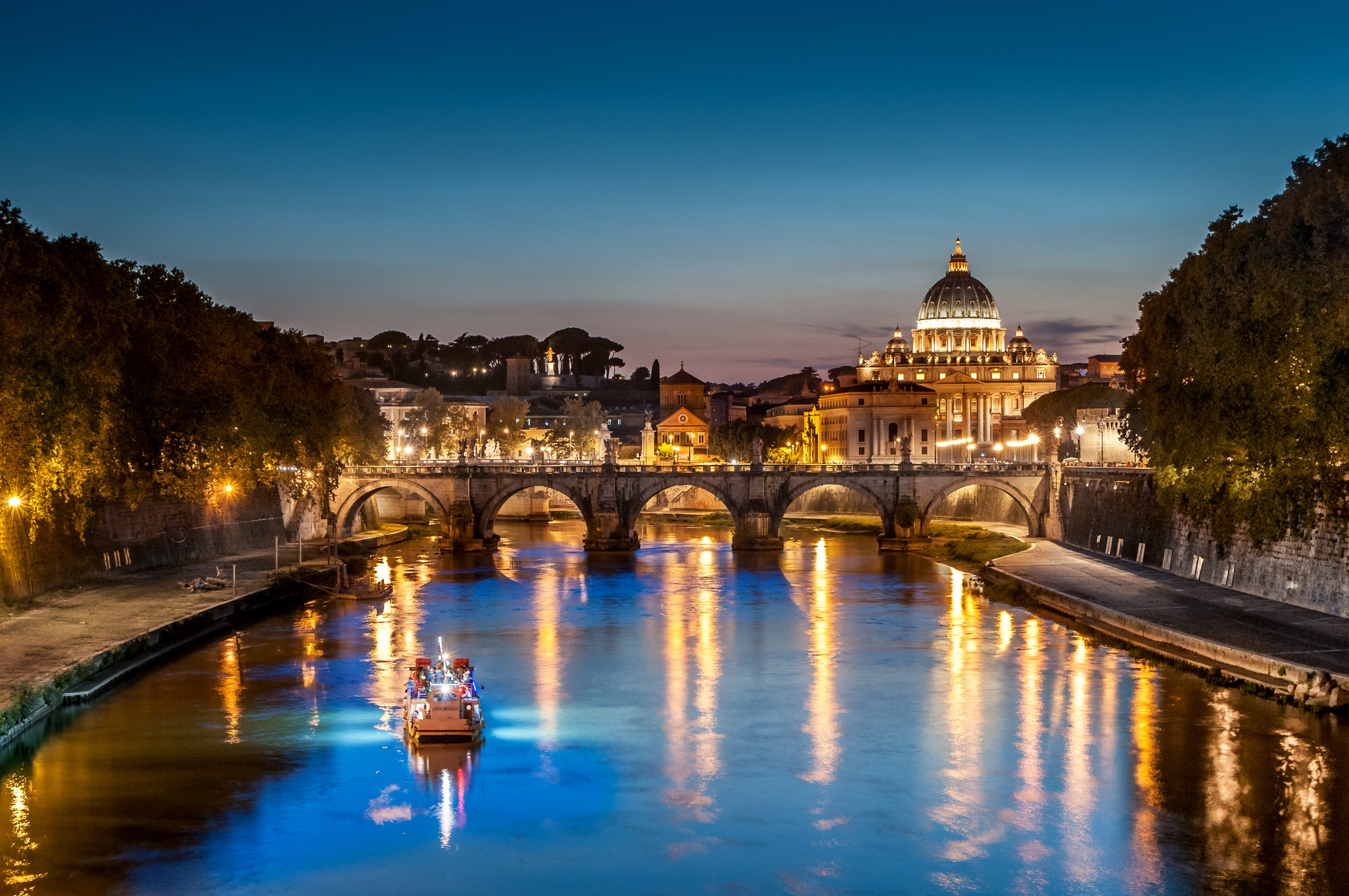 Prices:
€ 8.00 Fiumicino Airport
€ 5.00 City Center
€ 3.00 Metro Station Eur Magliana - EUROMA2 Shopping Centre
Timetable and destinations are subject to changes without prior notice; for updated schedule kindly refer to the hotel reception.
(*) The hotel cannot be held responsible for delays, failure of runs and unavailability of seats (giving the existing 48).

The transport service to and from Sheraton Parco De' Medici Rome Hotel is indipendently provided by Gruppo Parenti Almici Srl with use of their own vehicles. The hotel is therefore not liable towards the hotel customers and any other third party for any damages or loss that may arise during the transfert.