Enjoy the festive spirit in the Eternal City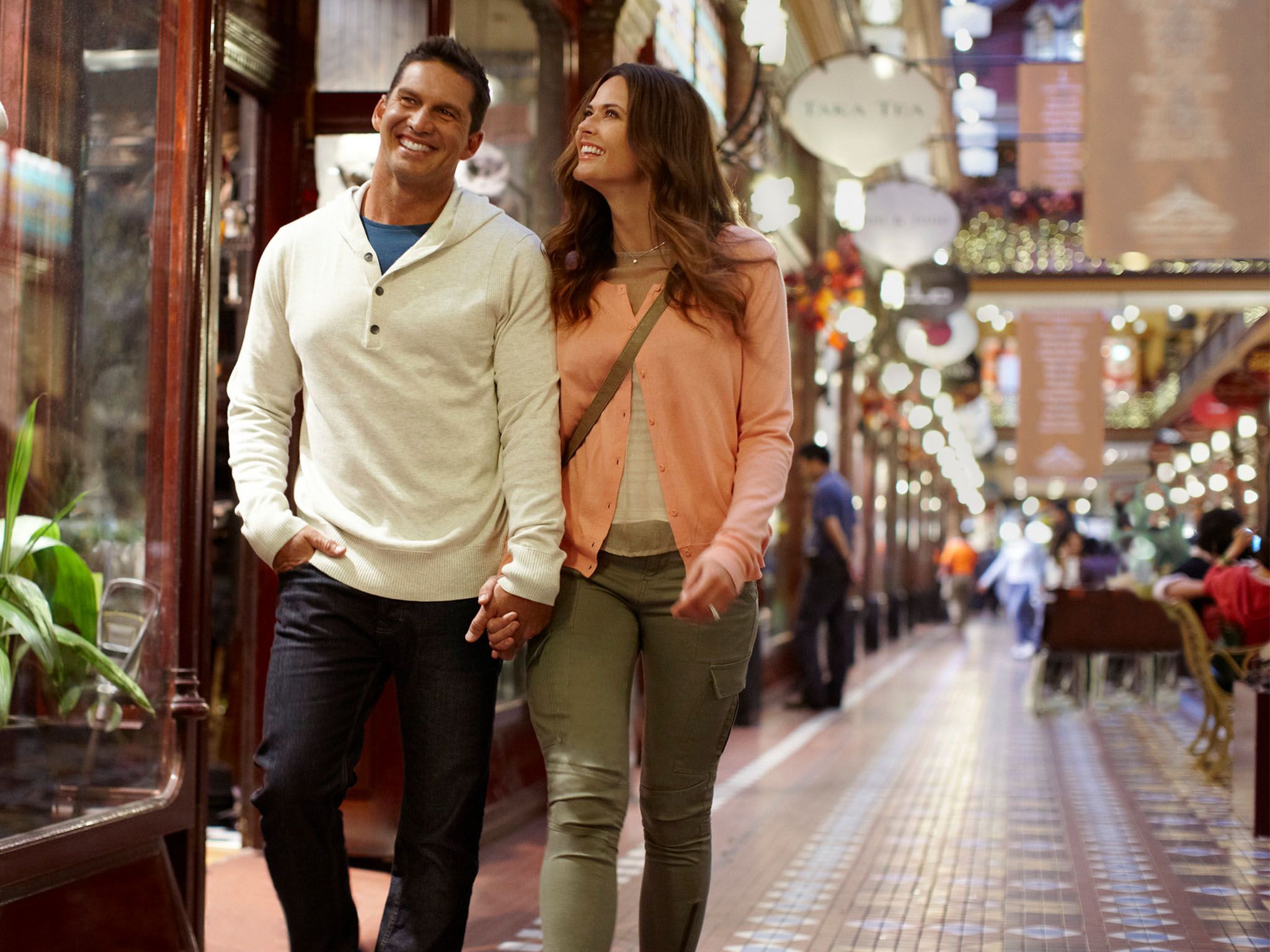 Share your festive season with us
We are happy to invite you to share your festive holidays with us. Celebrate Christmas and New Year with friends and family, while enjoying the magical and festive atmosphere of our Hotel and Rome.
Discover more:
A special Christmas Lunch
Celebrate Christmas with us and your family. Get pampered by colorful flavors while unpacking gifts with who matters most, living a gastronomic journey into this festive season.
New Year's Eve in the Eternal City
Celebrate the beginning of the New Year with Sheraton Parco Rome and toast the night away with your closest friends and family members.